You can not select more than 25 topics
Topics must start with a letter or number, can include dashes ('-') and can be up to 35 characters long.
README.md
Millelibri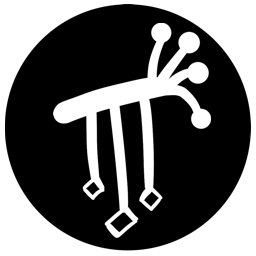 Un motore di ricerca libri basato su protocollo IPFS.
Una versione funzionante si trova qui.
Il progetto è partito come un fork di Book Searcher.
L'obiettivo è trasformarlo in una piattaforma partecipativa: gli utenti avranno la possibilità di richiedere l'aggiunta di libri, oltre a fare ricerche.
Installazione rapida
E' possibile buildare il progetto via Docker. Occorre avere prima installato e configurato sia Docker che il tool docker-compose.
Occorre clonare il repo e il file contenente gli indici dei libri:
git clone https://git.lamacchinadesiderante.org/lamacchinadesiderante/millelibri && cd millelibri
wget https://link.storjshare.io/juobea2obv6nadmij22tidrenlfa/millelibri%2Findex%2Frust%2Findex_0.6.zip?download=1 && unzip index_0.6.zip
docker-compose up -d

Il progetto sarà attivo all'indirizzo localhost:7070.
Sviluppo frontend
Per modificare la parte frontend (React) del progetto, posizionarsi nella cartella frontend e lanciare i comandi:
npm install
npm run build
npm run dev

Licenza
Book Searcher è rilasciato sotto licenza BSD-3-Clause. Millelibri eredita la licenza da Book Searcher.